The Body in Infinite Motion Dance Workshop
News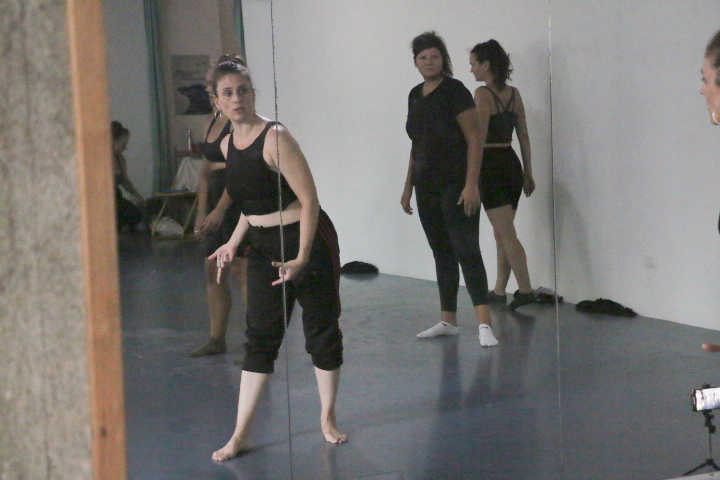 In August 2022, Beirut Physical Lab held a dance workshop in movement and contemporary dance, with the Swiss dancer and choreographer, Mirjam Barakar. More than 40 people who are interested in the body movement and contemporary dance, participated the workshop.
The program concentrated on improving the fundamentals acquired from Middle Eastern dance and reinforcing the methods and fundamentals of dancers, before translating them into a contemporary dynamic language.
The workshop had been organized by Beirut Physical Lab and hosted at "Amalgam" studio in Beirut, and "Beit Sarmada" in El- Chouf.
We would like to thank the "Swiss Embassy in Lebanon and Syria" for supporting "Mirjam Barakar" visit to Lebanon.
You can view a set of photographs from the workshop "The Body in Infinite Motion", on August 20, 21, 23.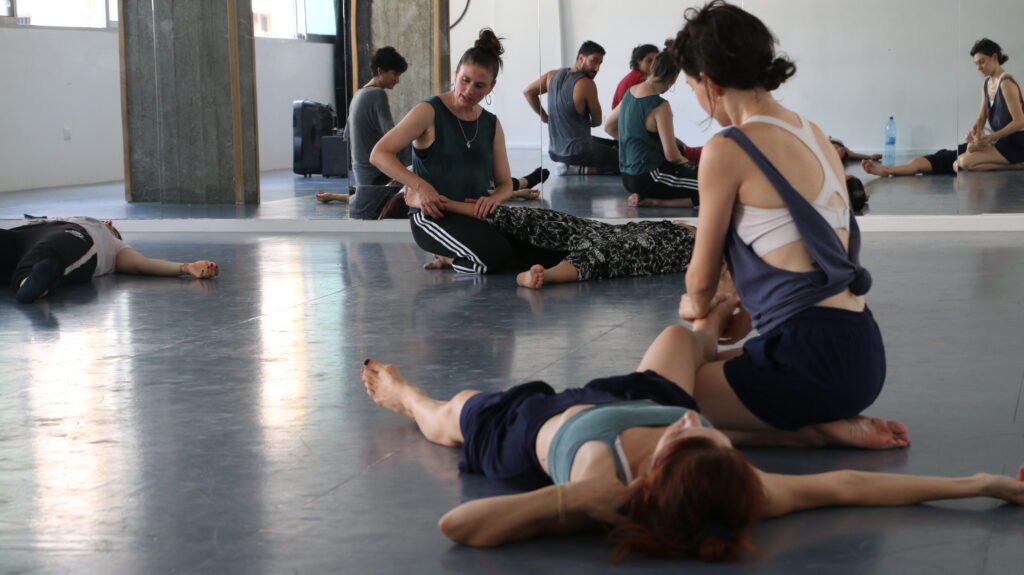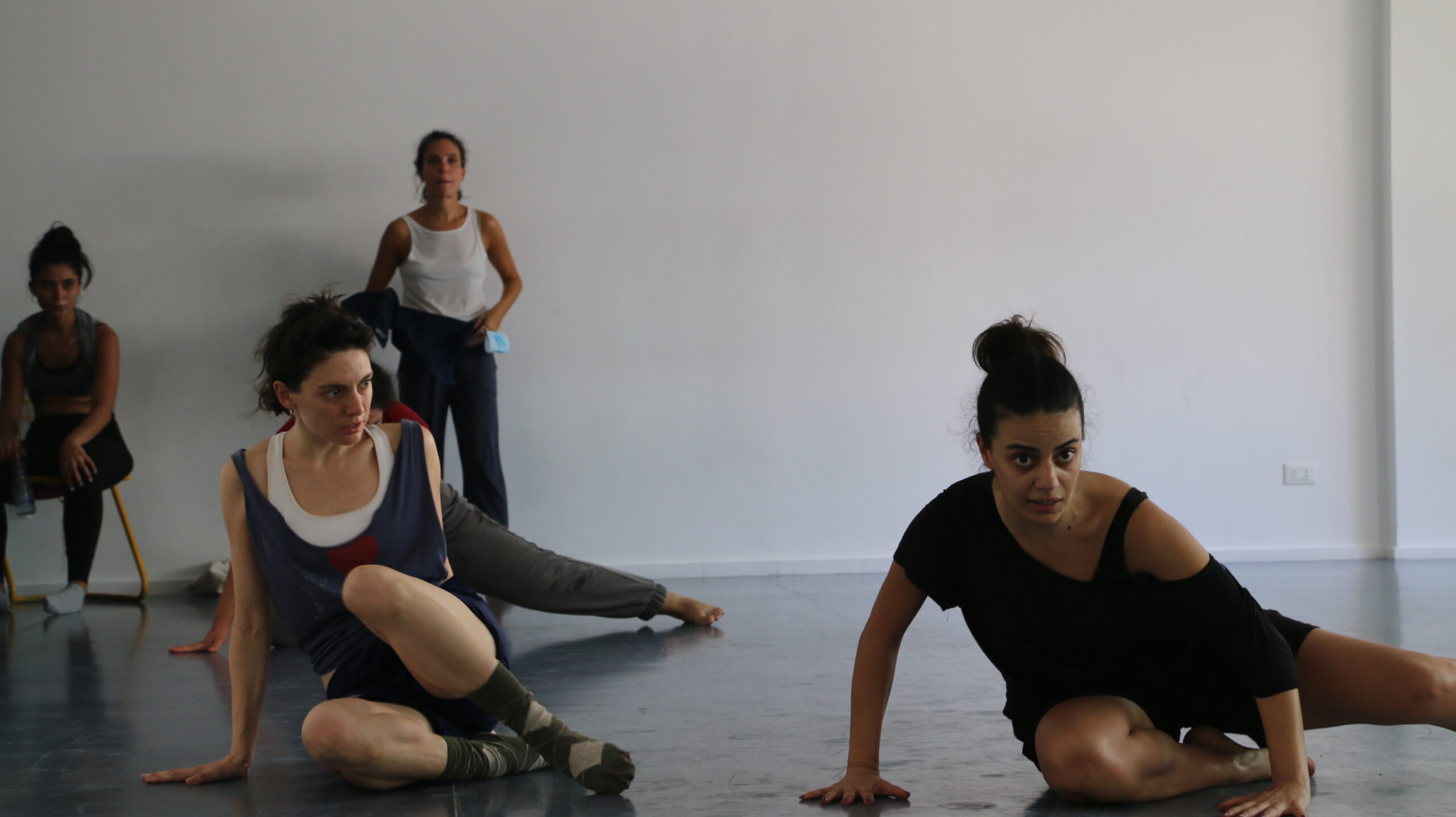 للترجمة إلى اللّغة العربية، أنقر على الصفحة الثانية
---