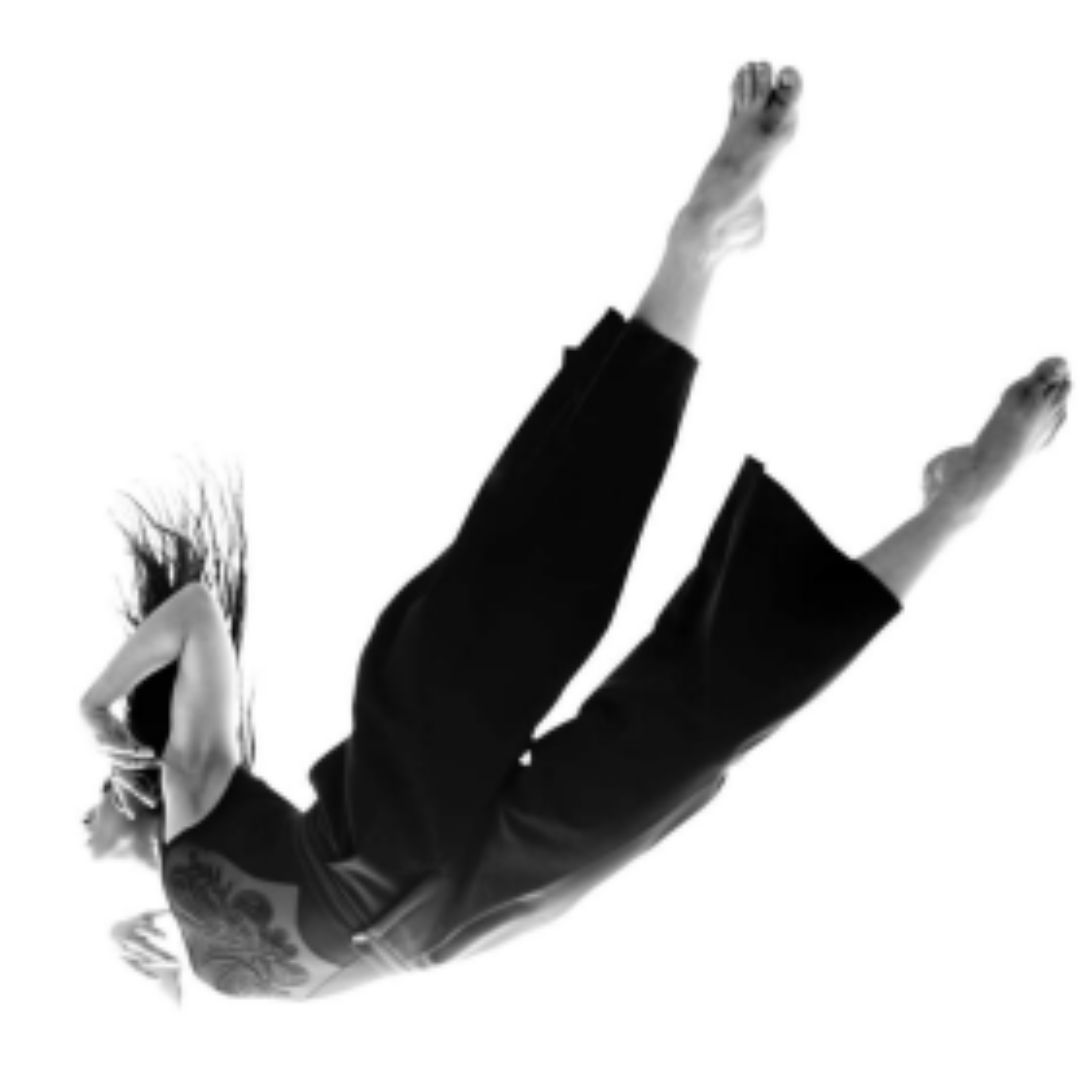 Beirut Physical Lab is hosting an Intermediate Dance Workshop by Diane Fardoun. In this workshop, Diane will explore the special character of each dancer in similar movements, and dive deep into the unique interpretations.
Diane stated regarding this workshop: "I am very focused on the natural character of the dancer. It's very precious how our life story inspires and impacts the body in movement, and its physical expression". Diane also asks: "How can the same choreography be expressed differently? By adding interpretation and special touches".
About Diane:
Diane is a French contemporary and aerial dancer, trained in Paris and performed for multiple choreographers in France. 7 years ago, she majored in Screenskin production and made her first documentary named "The Call of Dance in Sénégal", which has been screened in festivals and events in Europe, Africa and America.
For further details and reservation, contact us on:
For further details and reservation, contact us on:
Whatsapp: +961 70 390 608
Facebook: @beirutphysicallab
Insta: @beirutphysicallab
Email: info@beirutphysicallab.org
---