"Beirut Physical Lab" held a workshop in contemporary dance and movement, with the French dancer and choreographer, Diane Fardon, for four hours. The participants discovered the special character of each of them, within similar movements. The workshop also focused on the impact of every personality and life of each dancer, on the body and expressions.
More than 15 dancers participated in the workshop, which was held in the context of "Beirut Physical Lab's" objectives to expand the dancers' skill sets and expose them to a variety of contemporary dance cultural exchange experiences.
We constantly hope to see you at the upcoming sessions.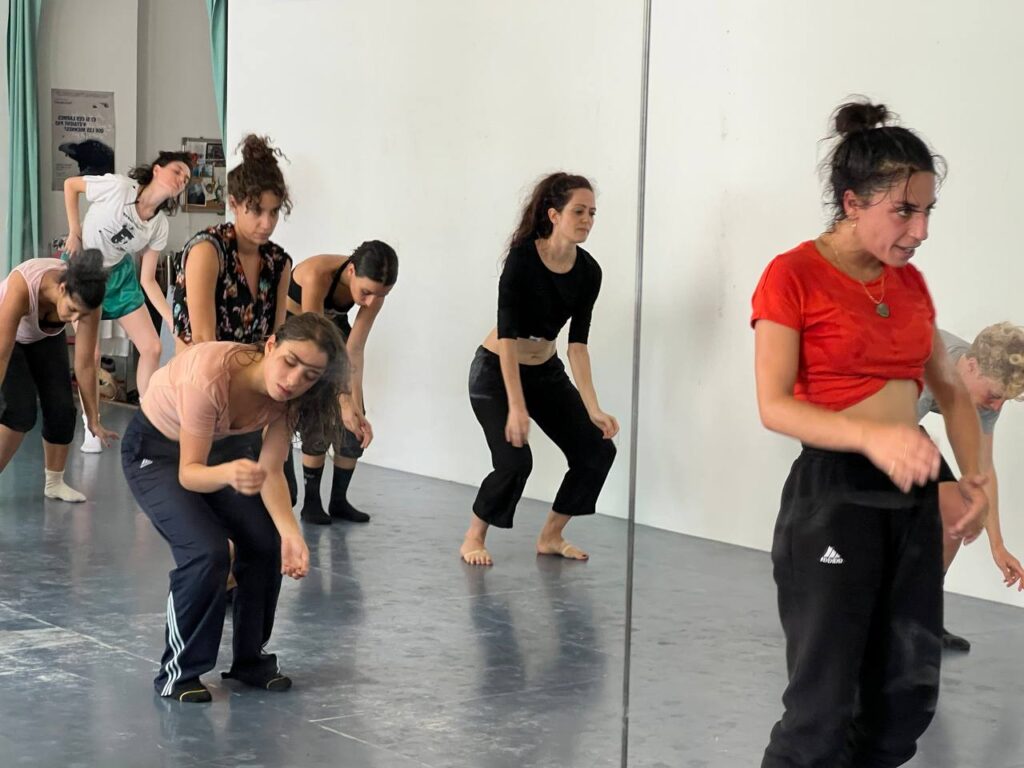 للترجمة إلى اللّغة العربية، أنقر على الصفحة الثانية
---