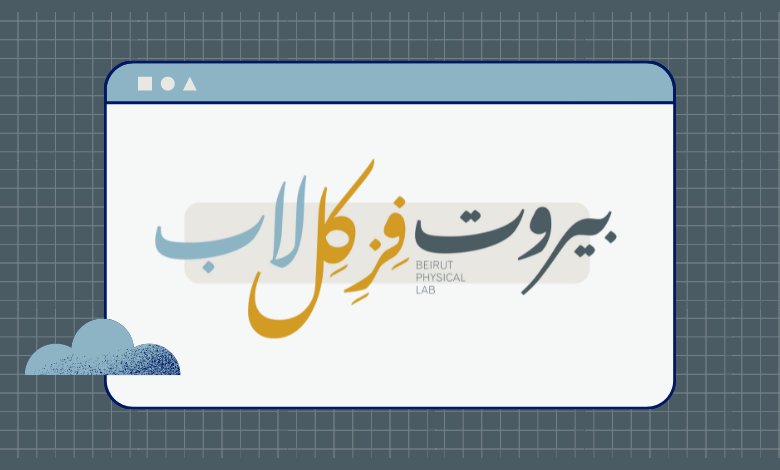 Develop the physical theater and contemporary dance scene in Beirut and its surroundings.
Who is Beirut Physical Lab? 
Beirut Physical Lab is an independent organization that aims to develop the physical theater and contemporary dance scene in Beirut and its surroundings. Its objective is to support amateur and professional artists by creating a safe space to express themselves, work on their personal projects, and give them tools to develop their skills.
Beirut Physical Lab focuses on the language of movement in performing art by encouraging artists to deepen the relation of their art and bodies to the local context, by making dance education more accessible and reducing the cultural gap present in the country. 
What do we do? 
Workshops and Classes:
For professional dancers or artists to enhance their skills and connect with established local or international artists. For anyone interested in movement and being more connected to their bodies. 
Performances Creating performances by the end of workshops and supporting artists in creating their personal artwork. 
Space:
 A rehearsal space dedicated to the workshops and classes as well as open for artists to practice on their personal projects. 
Community Building:
Creating a community that supports each other by sharing skills and/or offering opportunities and guidance in each other's work. Encouraging conversations within the community on topics related to contemporary dance and/or physical theater. These conversations can range from experts sharing information on specific topics to open conversations on topics artists are researching.   
Cultural Exchange:
Facilitate collaborations between local artists and artists abroad, promoting cultural and knowledge exchange. Facilitate the access of local artists to showcase their work in international festivals or events.Organizing and hosting international artists to perform in Beirut and its surroundings. 
Audience 
Making physical theater and contemporary dance more accessible to the public through performances in Beirut.
Why is it important? 
In an unstable country, we believe it is crucial to allow people to express themselves through movement and discover their bodies detached from stereotypes and judgements. We also believe in deepening this art related to our local context and create a physical vocabulary specific to the body in Arab societies.
للترجمة إلى اللّغة العربية، أنقر على الصفحة الثانية
---