About Bassam Abou Diab: Founder of Beirut Physical Lab
About Bassam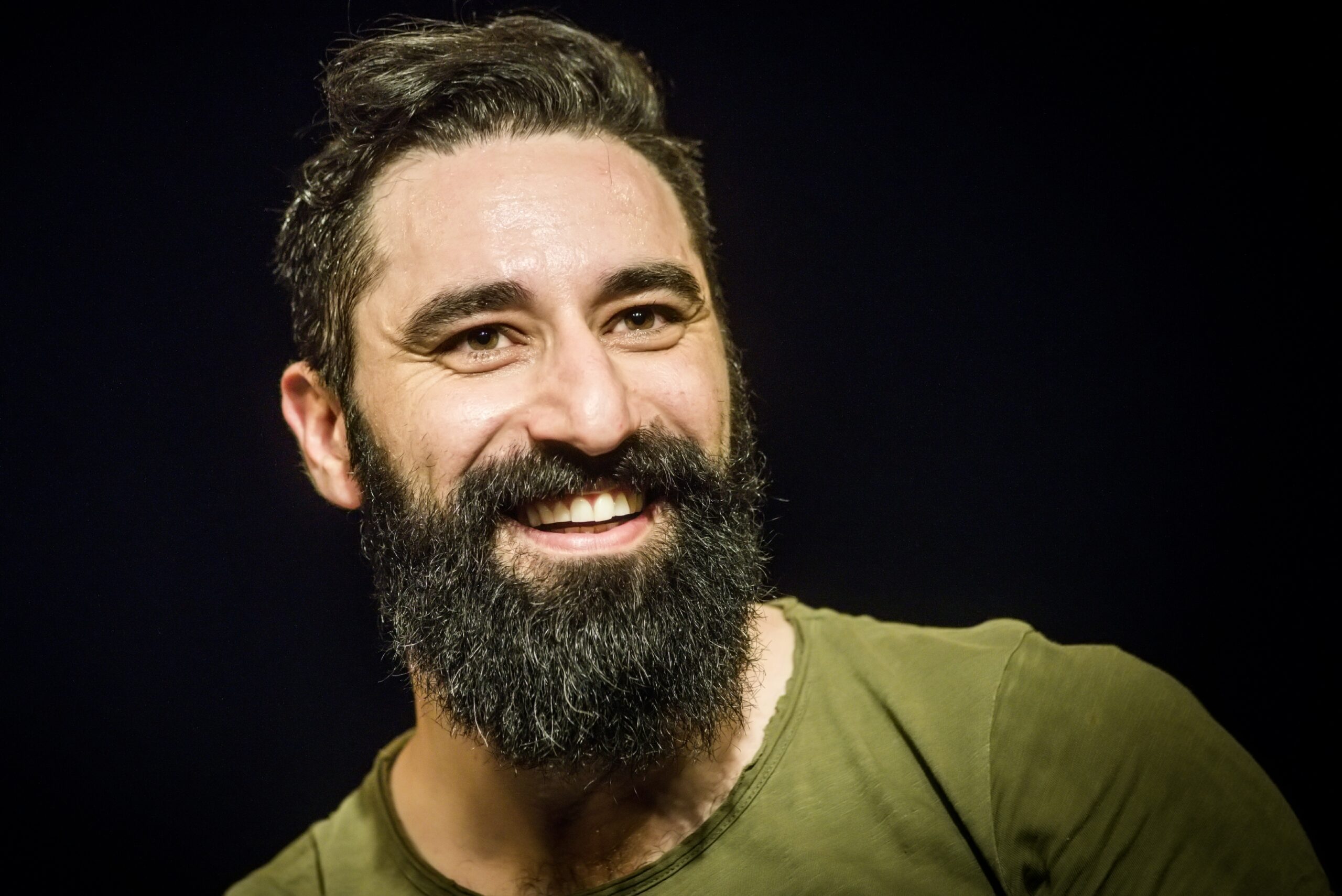 Bassam Abou Diab is a performer and dance artist focused on contemporary dance and folklore. He graduated with a BA in theater from the Lebanese University in 2010. He got his master degree in "Actor Training" in 2019.
Bassam Abou Diab has been dancing with "Maqamat Dance Company" for several years and performed
four creations "Mushrooms and Fig Leaves", "Hibr", "That Part of Heaven" and "Watadour". He has been participating in "Takween" dance intensive program every year, where he had the chance to work with international choreographers. Such as" Marcel Leemann, Thierry Smith, Luc Dunberry, Marco Cantalupo, Kristina De Chatelle, Damien Jalet, and others.
In 2012 he received a scholarship from Dancing on the Edge to participate in "HJS" summer intensive. Bassam has also performed in many theater plays in Lebanon with different directors like: Nidal al Ashkar, Jawad al Asadi, Ossama Halal, Rouaida al Ghali, Badih Abou Chakra and Malek Andary.
Bassam Abou Diab's Work:
He created, choreographed and danced several performances "not connected", and "under the flesh" and "Of What I remember" (both currently in touring) "Eternal" and "Pina My Love". He has recently co-created a performances titled "Who Cares " with Olimpia Fortuni, Leonardo Maietto and Yeinner Chicas
presented in Matera,Zaragoza. "Incontro" with Jacopo jenna, it was presented in Marseille, Beirut and Paris.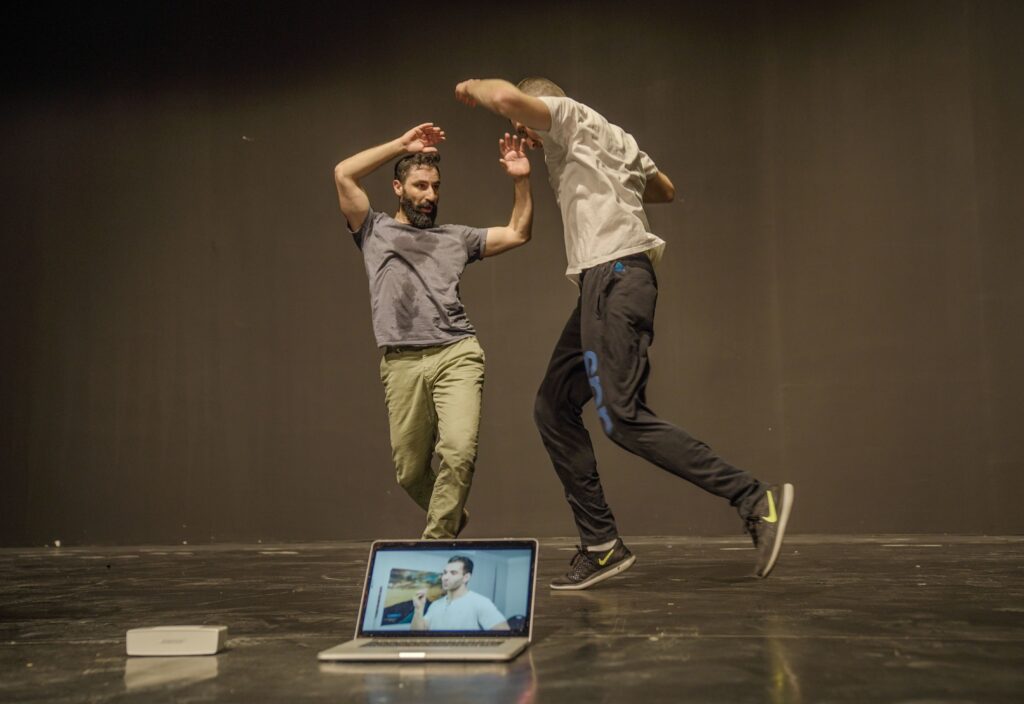 Bassam Abou Diab's Workshop:
In addition, he directed and choreographed "The Siege/L'Assedio" with Monica Ciarcelluti presented in Pescara and "phalastinian karma", a performance for the national Academy of Rome that was presented during Ravello festival in Italy.
Bassam Abou Diab crected and choreographed for Green/Dance entropy company part of "home" a performance based on "Rituals and movements" presented in New York.
Bassam started acting and dancing in plays since early age, collaborating with many presitigious Lebanese and Internatonal directors. Most plays have been followed with trips to different countries, such as Tunisia, Germany, Belgium, France, Netherlands, Norway, Spain, United States, Italy and many others.
Using his experience in academia, Bassam shared his knowledge in dancing and acting since 2008 with his students, by teaching at the high school and university level, the moder, contemporary and folklore dance.
---