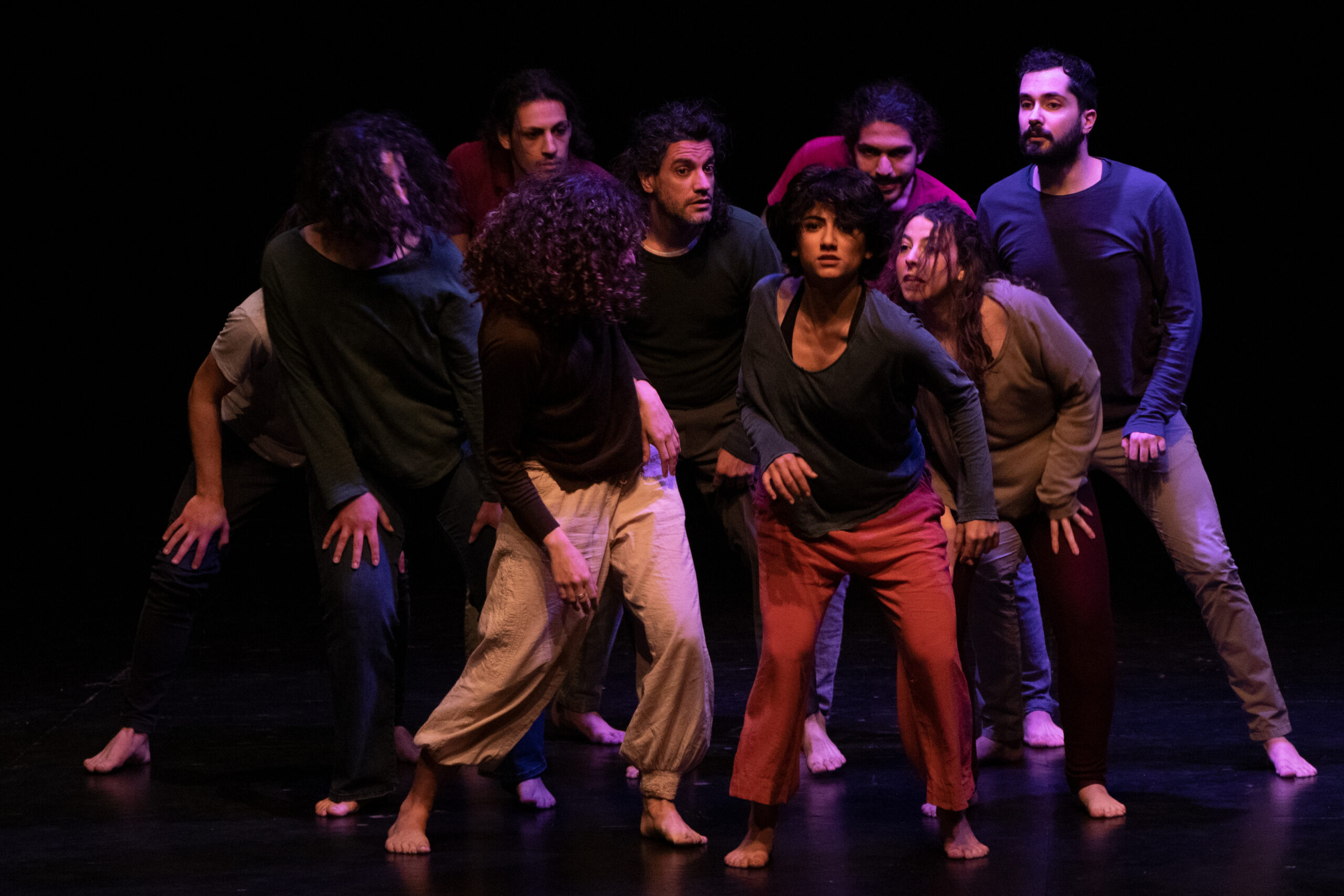 BeiRoot Bodies is a 3 month free training program focusing on increasing the skills of emerging artists in physical theater, targeting emerging artists in Beirut and its surroundings. From embodied storytelling, creating a short choreographic piece, to improving physical capacities and working on technical materials; the program aims to convey a full set of skills to the participants and support them in the beginning of their artistic journey.
Theme
Beiroot Bodies is a safe space for participants to explore movements and the physicality of some memories and stories. Bassam Abou Diab and Yara El Khoury will guide participants to physically discover different aspects of their relationship with Beirut, the city, the history, the memory, the trauma, the human connections.
Objectives
Body Control:
Mobility, strength, flexibility and balance.
Technical control.
Improved relation to the body.
Relation with the body:
Body as a tool of expression.
Better body awareness.
Using the body in a performance.
New tools:
Contemporary dance basic sequences.
Improvisations.
Creating a piece.
Community:
Working and creating with others.
Learning from each other.
Exposure.
Application deadline is on Tuesday, January 3, 2023 – 11:59 PM (Beirut Time).
Apply Here
https://docs.google.com/forms/d/1NINp4nnKd20olabm3z2B4EFPAcbM1oatJyNt2QIqUeo/edit
---